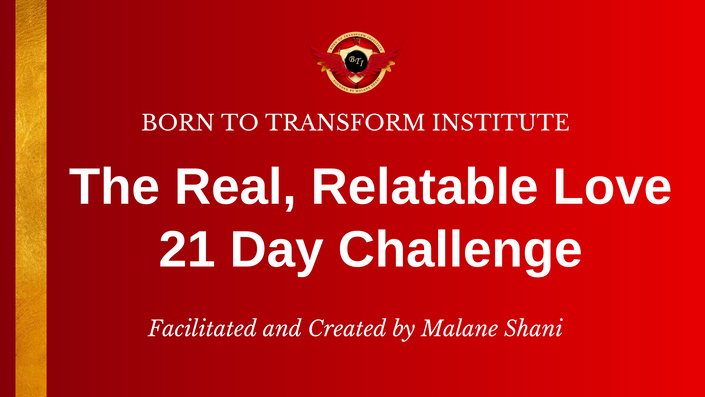 The Real, Relatable Love 21 Day Challenge
21 Days to Healing Yourself and Your Relationships
Do you need to heal your relationship now?
Are you ready to attract the relationship of your dreams?
Do you blame yourself for the failure of any your past relationships?
Do you punish yourself mentally or emotionally for relationships that didn't work?
Do you ever wonder why you can't connect with others?
Are you ready to release yourself and heal anything that has been holding you back?
Are you feeling frustrated or disappointed by your relationships?

Are you wondering why you can't seem to connect with the right people?
If you answered yes to any of these questions, read on…
In this world of social media, we have become anti-social. It has led us to depression, disease and now to a world crisis. It is so important that we allow ourselves to open our hearts and heal so that we can be real and relatable and express love as we were born to do. Real, Relatable Love is a 21 Day Challenge that will challenge you to become who you were born to be and to create healthier relationships in your life.
YOU WILL LEARN:
Love yourself more, heal your relationships and open your heart to receive what you need now!
✔ To Open Your Heart
✔ To Heal Your Life
✔ Attract Love
✔ Create Lasting Relationships and Support
✔ To Create and Enforce Boundaries
✔ To Break Cycles and Patterns that No Longer Support You
WHAT TO EXPECT:
You will receive...
21 Daily Meditation Videos
21 Inspirational Videos
42 Instructional Videos by Malane Shani on each Principle of Light
3 E-Live Classes to Take a Deeper Dive into the Challenge
The Real, Relatable Love 21 Day Challenge Journal
10 Secrets to Overcoming Fear and Releasing Limiting Beliefs Video Series and Digital Workbook
Join this 21 Day Challenge created and facilitated by Malane Shani, Master Love Life Strategist and Healer, to get the tools, inspiration and wisdom you need to breakthrough your barriers to a beautiful, loving relationship with yourself and others.
Over decades of coaching singles and couples and having a variety of beautiful and challenging relationship experiences, Malane Shani is an expert on love and relationships and how you can heal so that you can love yourself deeper and attract and keep relationships that are powerful and positive.
Course Curriculum
Begin Your Journey to the Real, Relatable Love 21 Day Challenge
Available in days
days after you enroll
The Real, Relatable Love Deep Dive U-Tools
Available in days
days after you enroll
Your Instructor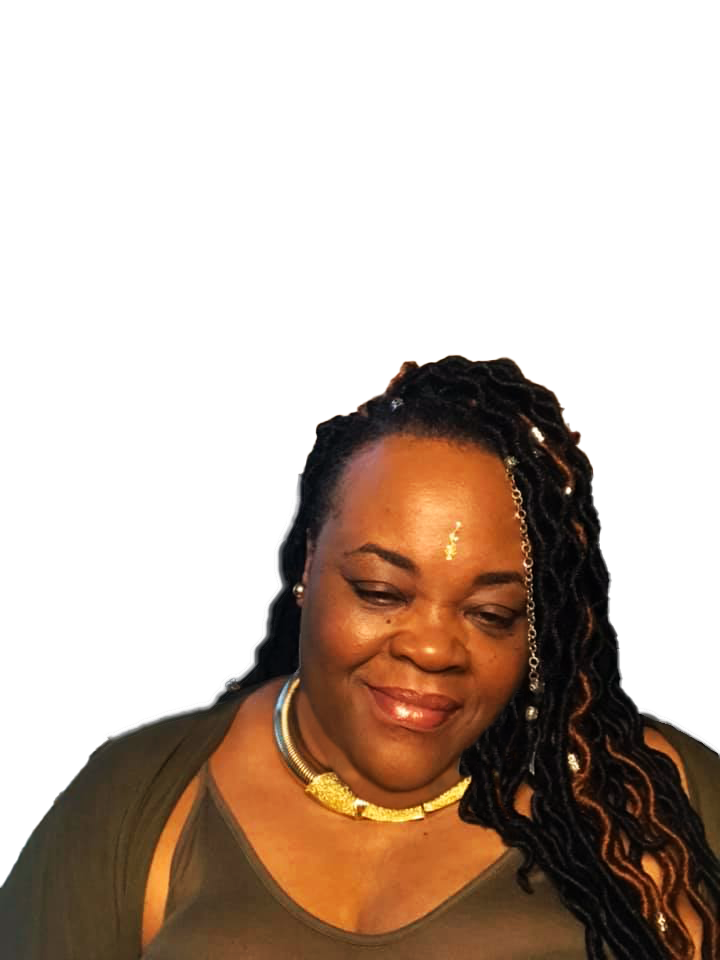 Malane Shani is guided by a simple but powerful mission to help people heal themselves and their relationships from the inside out. As a personal life coach, couples therapist, author, speaker, and entrepreneur, Malane is a powerhouse motivator who has helped thousands of people transform their lives, their businesses, and their relationships by identifying the hurt within and removing it at the root. Under Malane's authentic, holistic guidance, she helps people take an honest look at their personal traumas and apply solutions that bring lasting healing and empowerment.
For more than 30 years, "Goddess M" has served as a Professional Life and Relationship Coach certified through the World Coach Institute. She is known for illuminating her mentees with the wisdom she has acquired through decades of formal training as well as the school of hard knocks. Malane's powerful spirit, charisma, and hopeful demeanor have energized her clients as they work to eliminate psychic pain at the source and find their way to healing.