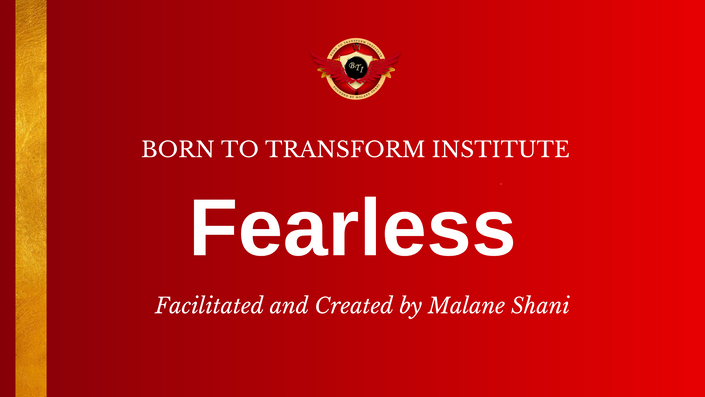 Fearless
Boost Your Confidence, Release Your Fears and Unlock Your Full Potential
Fearless
Facilitated by Malane Shani, Relationship & Life Coach
Step into 2022 fearlessly with the first self-guided course in the Activate U Now 2022 series, instructed by Malane Shani. Do you have the confidence to create what you desire? Are you living your best life? Are your past memories and experiences holding you back from what you deserve? If you answered yes to any of these questions, Fearless is the course for you. This can be a powerful, beautiful and expansive year, if we choose to release our fear and get crystal clear clarity about our next step. In this course, you will be guided to clear the deep fears and insecurities rooted in your cellular memory so you can have more confidence, live your best life, release the past and create the life that you deserve to have.
In this class, you will learn how to...
Reduce anxiety and stress
Boost your confidence
Manage your emotions with intention
Unlock your full potential
Release memory hoarding tendencies
Self-validate
Identify and forgive your trespasses
Rewrite your story
Love yourself deeper in times of despair
Investment
General Registration: $197 for the 8-week self-guided course.
Course workbook: http://www.lulu.com/shop/malane-shani/fearless-transformation-track-a-clearing-protocol/paperback/product-24389642.html
All payments are non-refundable but are transferable.
For more information, please email us at [email protected]
"Everything that you have ever been told in your life is about to be questioned. If it does not serve your higher good, it is about to be removed from your life one way or another. Release and let go no matter what. Don't let fear keep you stuck, lonely and miserable. Step into your fear and brace yourself for an awesome ride. Don't let fear make you miss the opportunity to live to your full potential." - Malane Shani
Your Instructor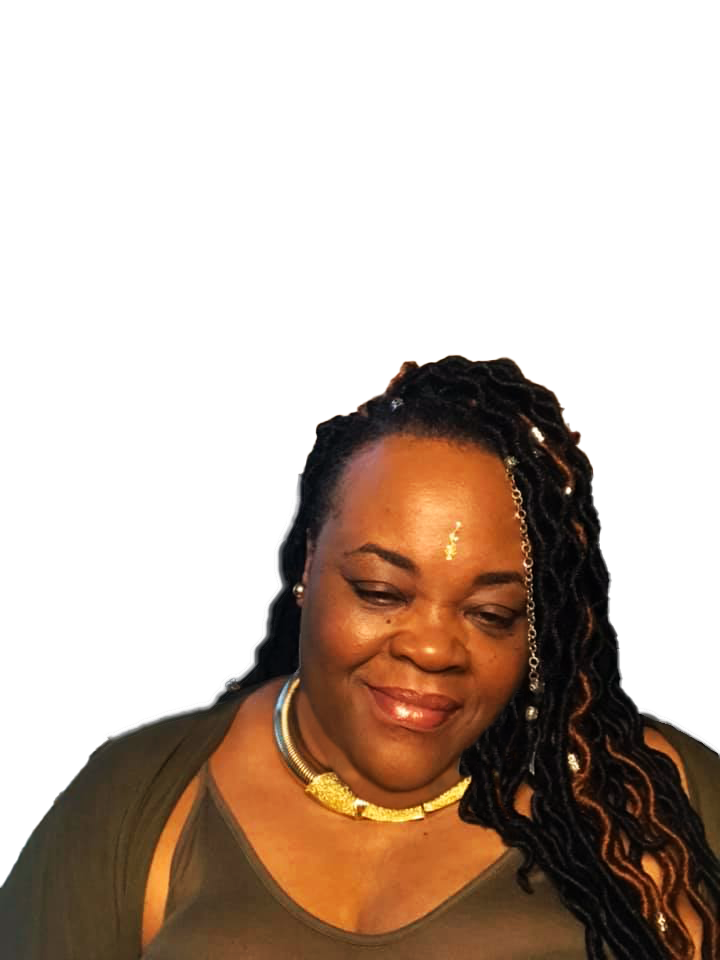 Malane Shani is guided by a simple but powerful mission to help people heal themselves and their relationships from the inside out. As a personal life coach, couples therapist, author, speaker, and entrepreneur, Malane is a powerhouse motivator who has helped thousands of people transform their lives, their businesses, and their relationships by identifying the hurt within and removing it at the root. Under Malane's authentic, holistic guidance, she helps people take an honest look at their personal traumas and apply solutions that bring lasting healing and empowerment.
For more than 30 years, "Goddess M" has served as a Professional Life and Relationship Coach certified through the World Coach Institute. She is known for illuminating her mentees with the wisdom she has acquired through decades of formal training as well as the school of hard knocks. Malane's powerful spirit, charisma, and hopeful demeanor have energized her clients as they work to eliminate psychic pain at the source and find their way to healing.